Welcome to our family run delivery service.  We offer free consultations by our licensed nursing staff to help you maintain or return to a balanced life. We are happy to be serving the Sacramento, Placer, Yolo, San Joaquin & Stanislaus Counties. All prices include all applicable taxes. We charge a $10 delivery fee for SACRAMENTO, ELK GROVE, STOCKTON, LODI, WOODBRIDGE,MANTECA & MODESTO.  A $20 delivery fee FOR ALL OTHER OUTLINING AREAS LIKE AUBURN, PLACERVILLE, CAMERON PARK, TRACY, ETC. We are happy to answer any questions you may have so please give us a phone call.

We accept All major credit cards, a credit card fee of $2 - $6 applies depending on purchased total. 
Please find us on VENMO @curinghands
 
We are happy to accept text orders, please call or text us at (916) 261-5224. We will be calling you to confirm your order, as many details tend to get lost in translation while texting.

Early bird orders are always accepted from 8 pm-6 am with priority delivery starting at time of opening.
Podcast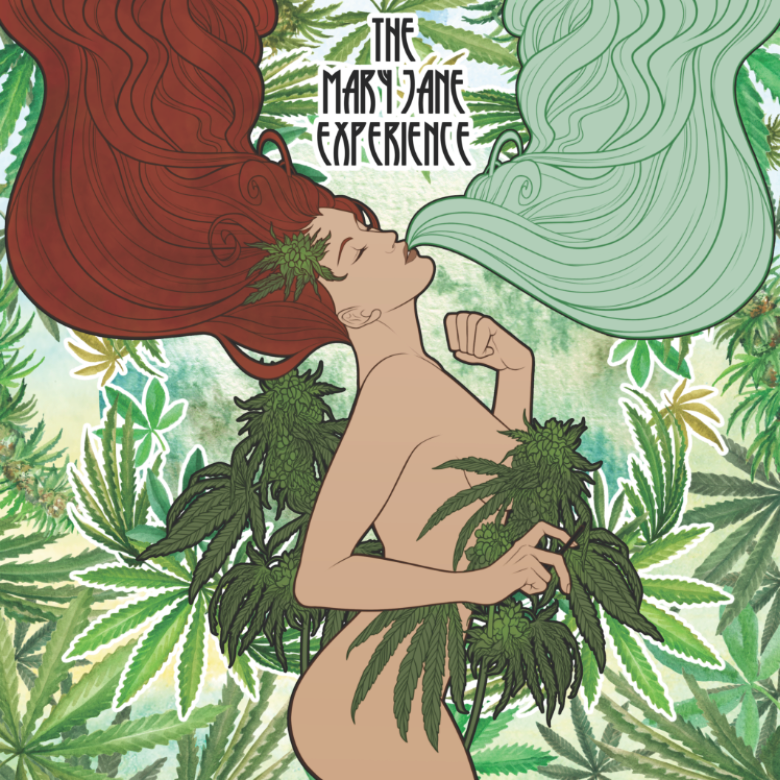 For Episode 2 of Our AMPLIFY Series (amplifying black voices, stories, and businesses in the cannabis industry) we interviewed Michael Brown the founder of Eternel Hemp. Michael started out as a computer programmer before getting into real estate. He saw an opportunity in vertical farming – and an e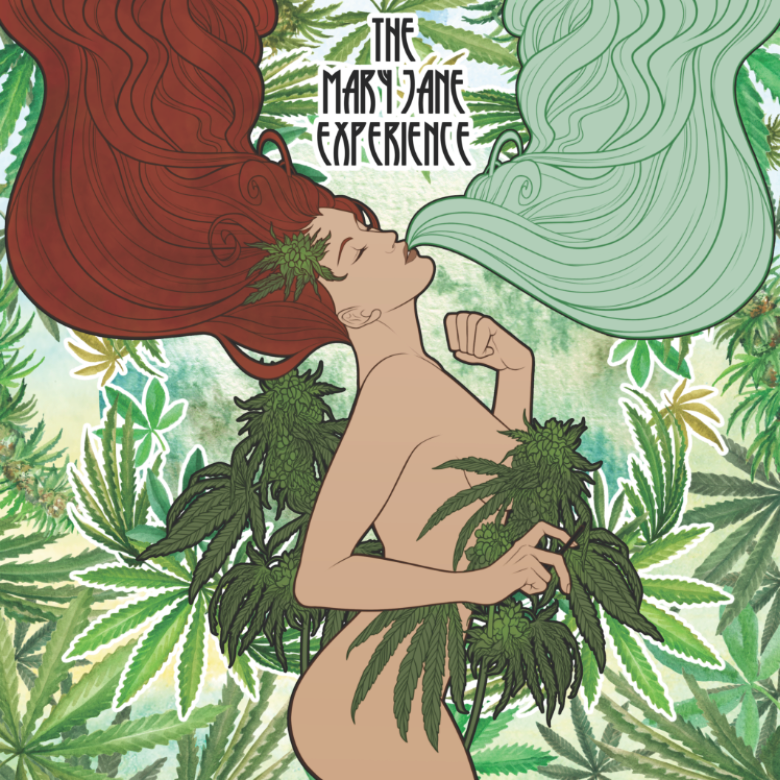 We were going to take a break in podcasting for the month of June - but after recent events we have decided to use our platform to amplify black voices and share black cannabusinesses. We are kicking off the new season with a Raffle for Last Prisoner Project, and organization dedicated to getting ca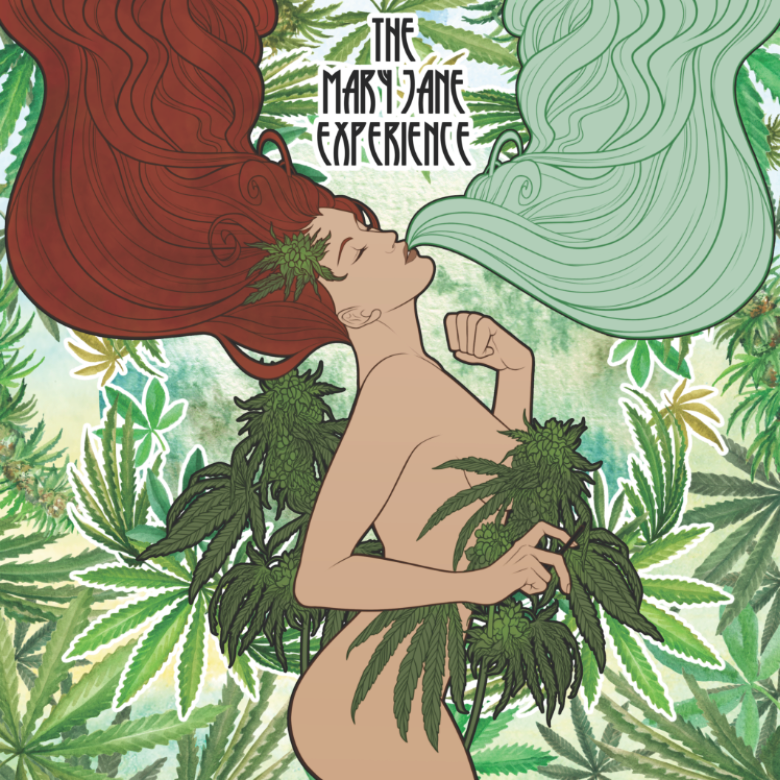 Harry Sherwood, Founder of Consciously, takes us along on his journey through China living with monks and learning Tai Chi, to his time in meditation in an ashram in California. He walks us through the intense experience of an ayahuasca ceremony and what that felt like for him in over 15+ 'sits' wit
News
Comes with a marijuana seed inside to grow your own plant!!https://youtu.be/asSELfY60h0